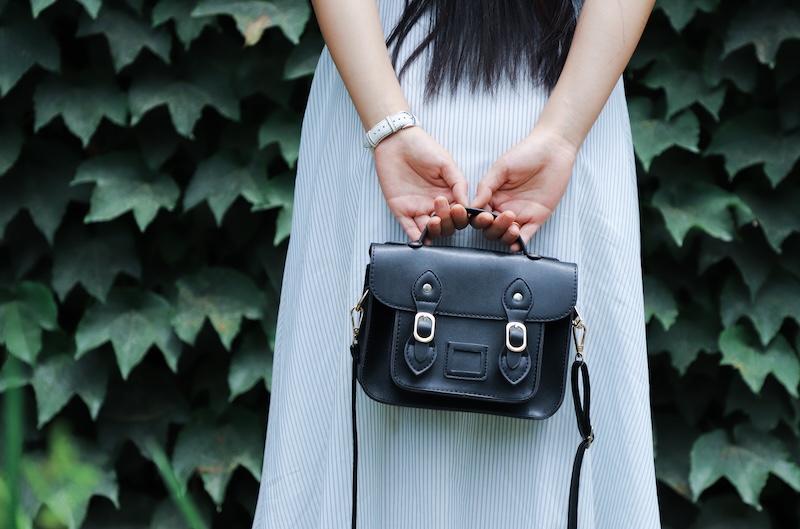 Challenges
A luxury Italian fashion house needed branded short links for their SMS and social media campaigns. They had been using Bit.ly for several years and needed a link management platform that would provide them with more functionality and better pricing. But that meant migrating tens of thousands of links!

Approach
The migration from Bit.ly to BL.INK happened seamlessly. Custom branded short links boosted brand awareness for this high-end fashion brand while BL.INK's link management features allowed them to improve and refine engagement tracking.
Results
High-end fashion house migrates its short links to BL.INK for improved functionality and better pricing.


The switch from Bit.ly to BL.INK allowed them to create custom branded short links to send in SMS messages and use in social media campaigns.


With BL.INK, this Italian fashion powerhouse,streamlined short link creation, improved engagement, and upgraded its campaign tracking.