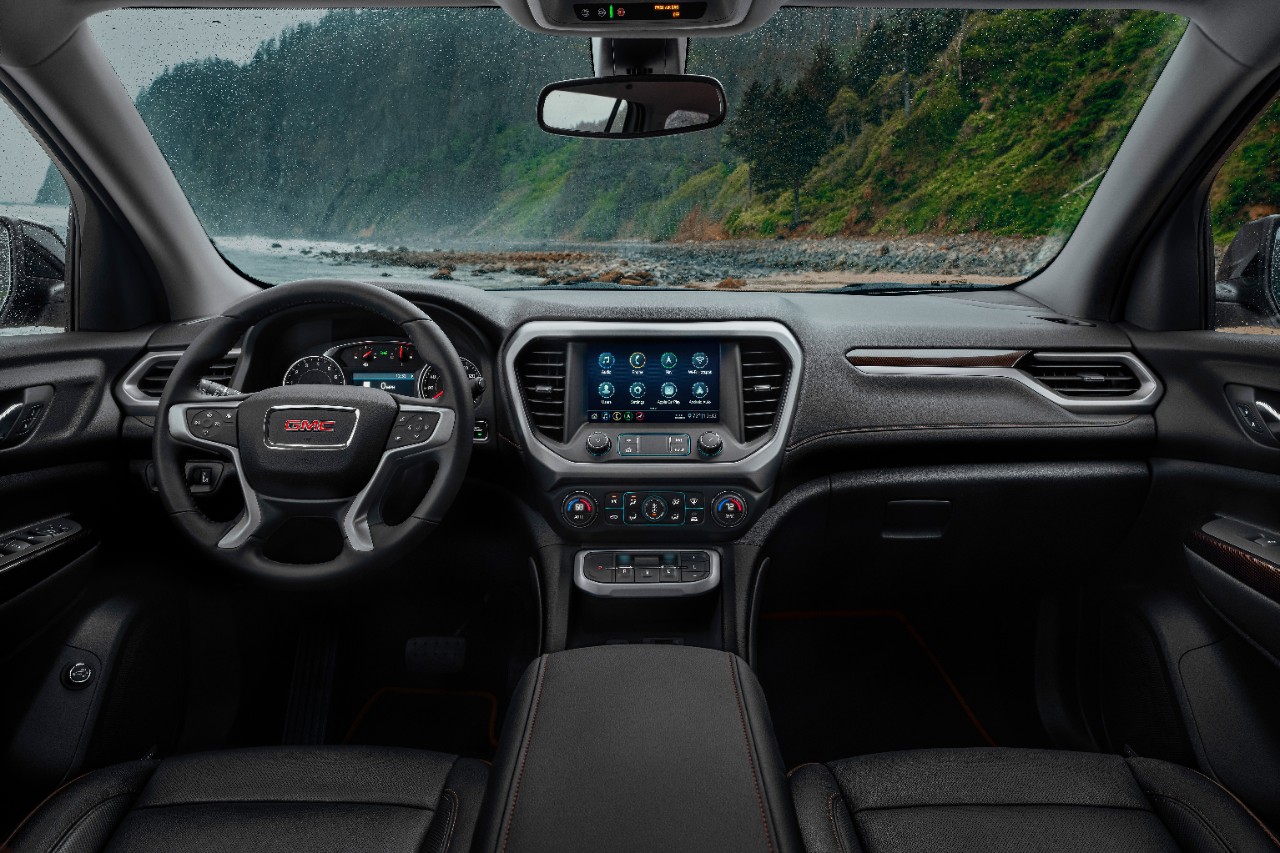 Challenges
As a giant in the automotive industry, our customer needed a more supportive, user-friendly short-link management system accessible to its global staff across multiple brands. They also wanted a tool that could seamlessly integrate with Khoros, their social media management platform, and that would be flexible enough to accommodate future projects.

Approach
BL.INK allowed our customer to painlessly operate multiple domains under one account while providing a pricing model that makes adding new brands and seats very cost-effective.
The platform is easily accessible to its massive workforce, and our responsive customer service is able to support them and accommodate new requirements as they come up.
The Khoros integration has proved extremely valuable to their campaign tracking efforts.
Results
A global car manufacturer needed a URL shortener to create branded links for their social media campaigns.


BL.INK provided them with all the functionality they needed - including multiple domains for their different brands, a feature-rich and easily accessible platform, and supportive customer service.


BL.INK's native integration with Khoros, their social media management platform, provided them with richer and more accurate campaign data.