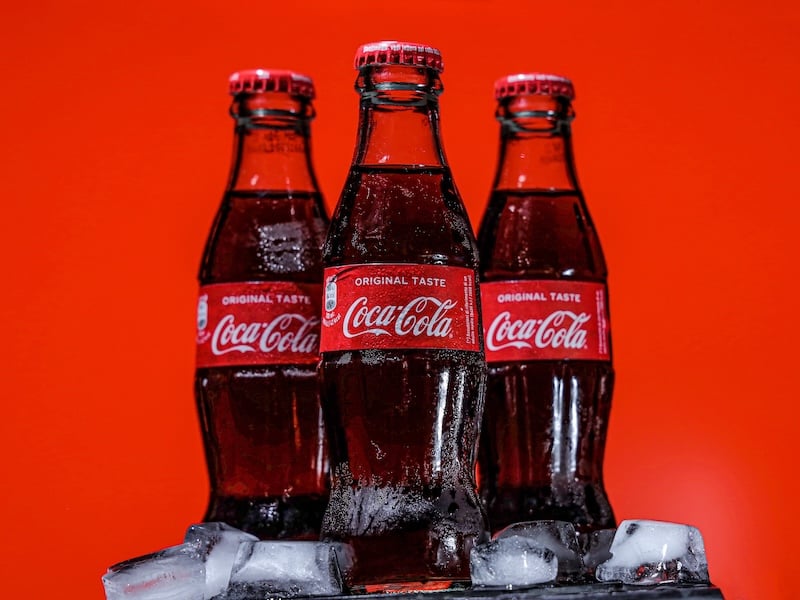 Challenges
Consumers today are not satisfied by a list of ingredients on a product's packaging; they want detailed information about their purchases. The SmartLabel initiative came about as a way to provide customers with those additional insights.
When Coca-Cola decided to deploy SmartLabel QR codes on its products, it turned to BL.INK for implementation.

Approach
BL.INK proposed a customized SmartLabel solution that communicates with Coca-Cola's packaging software and generates an intelligent link to embed in a QR code on product packaging.
This QR code contains a branded short link that redirects the user to a third-party landing page that carries additional information about the product: ingredients, allergens, nutritional information, etc.
Results
SmartLabel QR codes are implemented on every Coca-Cola product in North America


Easy integration with the existing packaging system


Dynamic links allow Coca-Cola to easily change the destination URL when needed