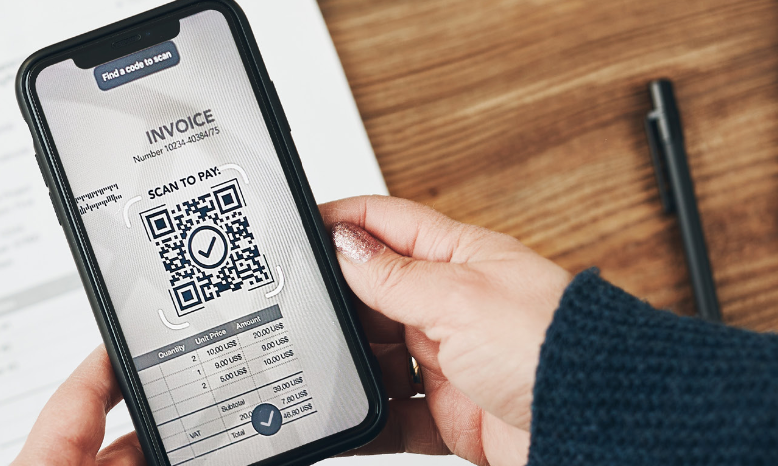 Challenges
A global banking industry leader needed the ability to utilize branded QR codes and short links through a platform that would adapt to their evolving security measures. At the same time, they also needed to maintain a level of governance across their standards as they changed.

Approach
BL.INK allowed this global corporation to safely implement short links and QR codes while adhering to strict security standards. Since 2010, BL.INK has continued to work with them to provide a level of compliance no other short link provider can match. In doing so, we have given them the flexibility and governance they need in the long-term, even as protocols evolve.
Results
A multinational banking corporation managed to implement custom QR codes and short links while adhering to its stringent compliance requirements.


Security is crucial for this global financial institution and BL.INK was the only short link provider capable of maintaining its standards.


The result is an ongoing partnership that has been in place since 2010 and continues to provide the flexibility this banking giant requires.