It starts with a click
Our customers spend large portions of their budgets building assets and audiences. How are they connected? A click. Using BLINK to power each link delivers greater flexibility, control, and peace of mind.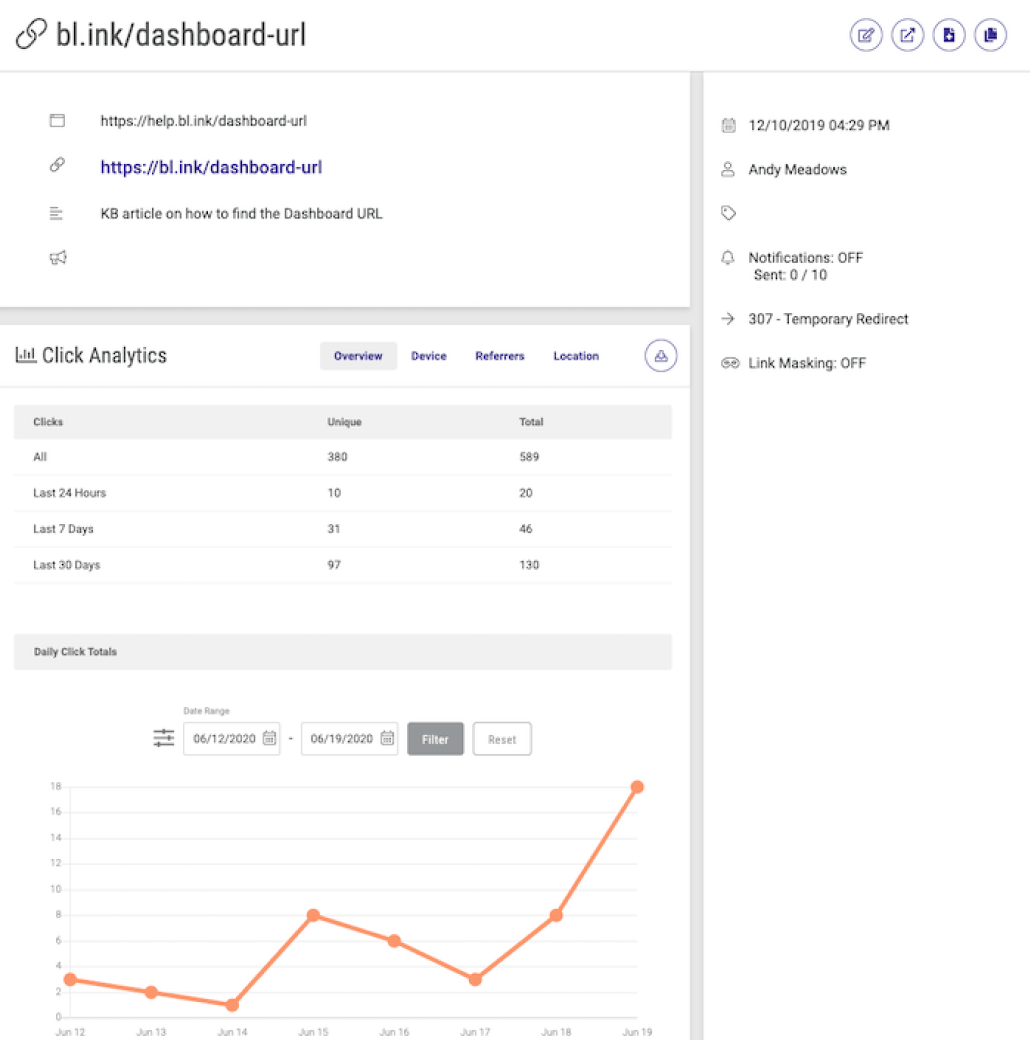 Maintain creative control over every link
Link Management goes beyond short links. Manage, Monitor, and Measure every touch point in your engagement journey. Multiple brands, vanity keywords, and every detail is editable at any time.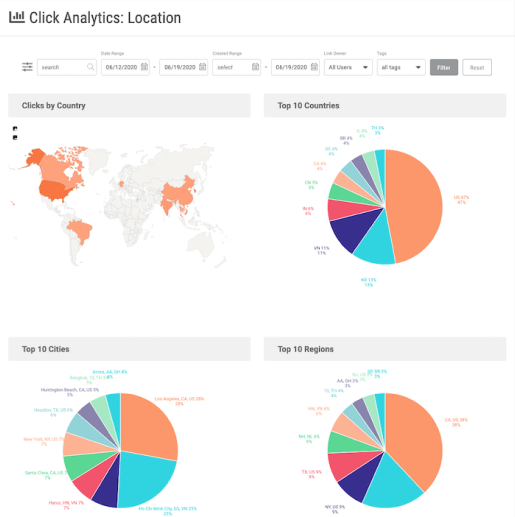 Measure what matters – in real time
Web analytics are great, but they only measure what they can see and getting access to key metrics is sometimes a challenge. BLINK shows you what is happening as it happens, wherever it happens.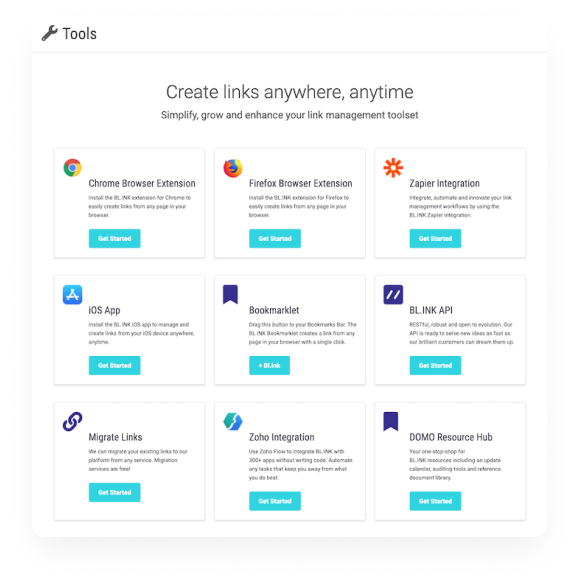 Connect BLINK to the tools you already use
Our open API makes it a breeze to connect BLINK directly with your own stack. Use native integrations with enterprise platforms like Khoros and Sprinklr or connect BLINK to thousands of tools with Zapier and Zoho Flow.
BLINK grows with you every step of the way
Opportunity appears in a moment and scalability should be seamless and transparent. BLINK scales to support your entire organization from global teams, endless campaigns, and the entire brand portfolio.
Unique solutions for highly regulated customers
Data privacy, security, and controls are a way of life. BLINK meets these stringent requirements and brings comfort and peace of mind to the most security conscious organizations.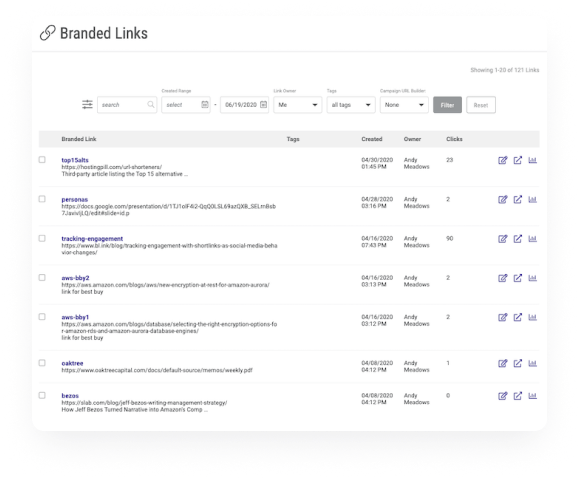 BLINK powers every link
Self-service doesn't mean sacrificing functionality or ease-of-use. The BLINK platform empowers teams to streamline, automate, standardize, and solve the most complex linking challenges.
Guidance, Best Practices, and Answers, on your terms
Assistance is more than help tickets and support queues. Service level agreements are designed to your needs and the answers are not hidden behind complex systems. Prompt, friendly, and understanding service is part of our DNA.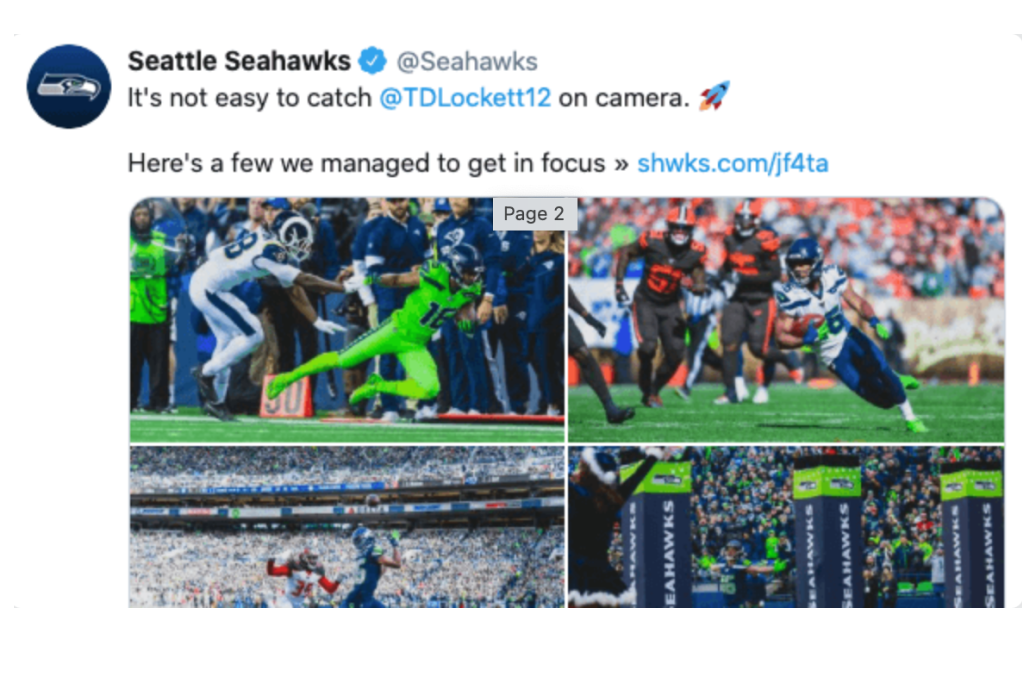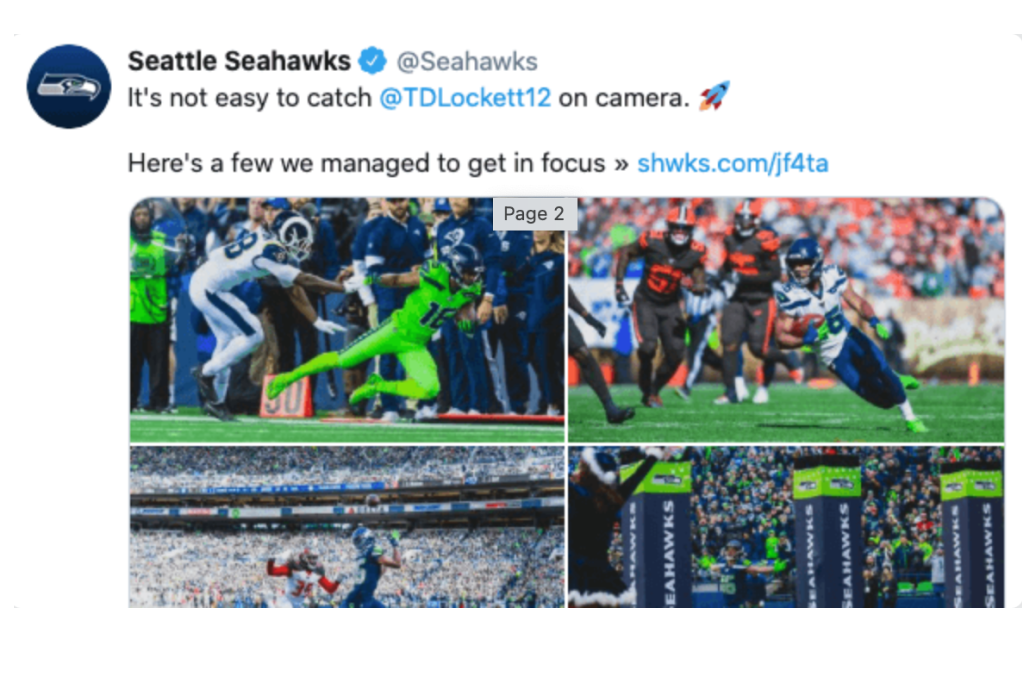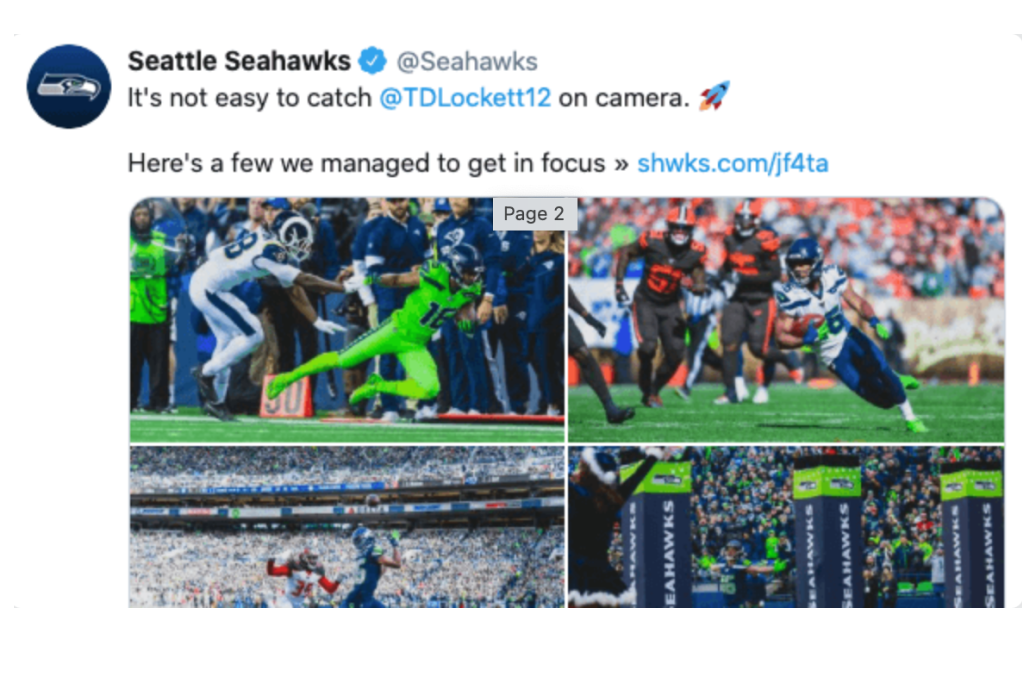 SUPPORTING ALL TLD OPTIONS INCLUDING .BRAND DOMAINS
Branded Links
Find your custom short domain to use for links in BLINK.
FLEXIBLE PRICING TIERS
Scales with your needs
Only pay for what you need, and scale to new pricing tiers as your team grows.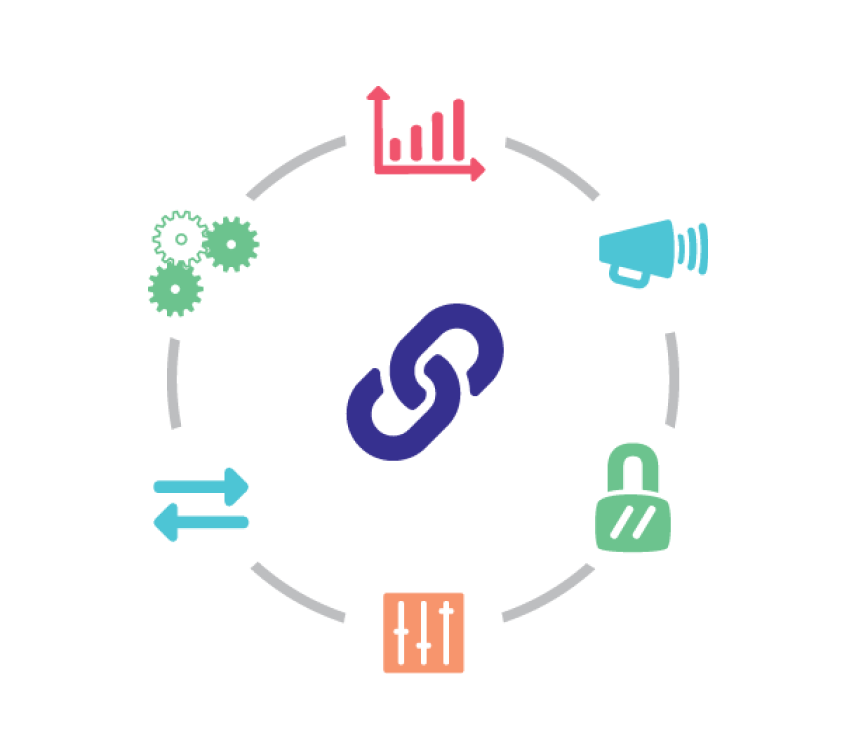 BLINK FEATURES
Unique, advanced features
Dynamically route clicks by date, time, language, device, and location. Flexible user permissions, sophisticated security, and more.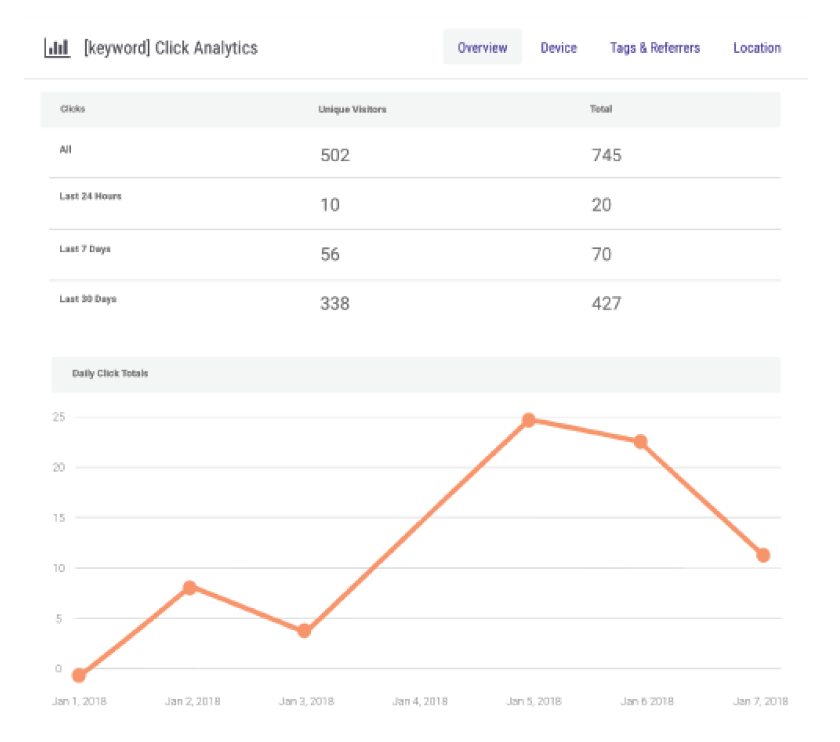 ADVANCED ANALYTICS
Analytics
Optimize link performance using BLINK reports or integrate with web analytics tools such as Google, Adobe, and more.
Flexible Plans
Start with one or 1,000+ seats. BL.INK scales with you every step.

Experts
Individuals & small teams with 1-15 users

Teams
Mid-sized teams up to 50 users

Enterprise
Supporting hundreds or thousands of users

BL.INK "..integrated into our Spredfast social efforts seamlessly, giving us branded links and enhanced tracking at a great value. They are also consistently reliable with high quality product and customer service. It is the solution we needed."

Scott Carrington
Digital Marketing, Patagonia

"They've allowed our organization to better track and analyze engagement on social media. The team has been accessible, responsive and more than accommodating for special requests, feedback and support."

Lauren Fox
Social Media Manager, Academy of Nutrition and Dietetics

"From the start, they've been nothing but helpful and accommodating. No problem was too big or small, with a constant friendly and warm response to all the queries we have had throughout implementation. Great service and a real contender to the other services out there."

Tom Reid
Software Integration Analyst, Yorkshire Water

".. allows us to easily measure the conversions for links distributed via our social platforms."

Kenton Olson
Director of Digital & Emerging Media, Seattle Seahawks & Sounders FC
Getting Started
Experience you can trust, a devotion to excellent service, and a platform that scales with your business. BL.INK delivers in every way. When you are ready for the next step, we are too.