The Power of QR Codes
Create QR codes in bulk using BLINK QR Code Generation to ensure a seamless experience for large groups of links!
Customizable Design QR Codes
The BLINK QR code generation is a highly advanced tool that goes beyond the simple creation of QR codes. It offers a diverse range of design customization options, making it a perfect choice for businesses and individuals alike who want to align their QR codes with their unique branding.
High-quality QR Code PNG
When it comes to printing your QR codes on different mediums, it's crucial to prioritize quality. A high-quality QR code PNG is absolutely essential for businesses that want to maintain a professional appearance without sacrificing the functionality of their QR codes.
Dynamic QR Code Generator
BLINK QR Code Generation offers the unique ability to create dynamic QR codes that can be updated to link to different URLs or information sources without changing the code image.
Analytics & Tracking
BLINK QR code generation offers a robust analytics and tracking suite featuring trackable QR codes. This data informs marketing strategy, enhances audience understanding, and improves user experience, allowing for more efficient resource allocation.
Multiplatform Compatibility
With BLINK QR code generation, you can rest assured that the QR codes you generate will be easily scannable across multiple platforms. Whether your audience is using an Android device, an iPhone, or a tablet, they will be able to scan your QR code without any hiccups and be directed to the intended destination.
Secure QR Codes
As we navigate through an era where digital security is a top priority, BLINK is committed to providing reliable and secure services. Our QR codes are equipped with advanced security features that prevent any form of tampering or misuse. There are various ways for users to enhance the security of their QR codes, preventing unauthorized access to their information.
QR Code Management
Centralized Management of your Links and QR Codes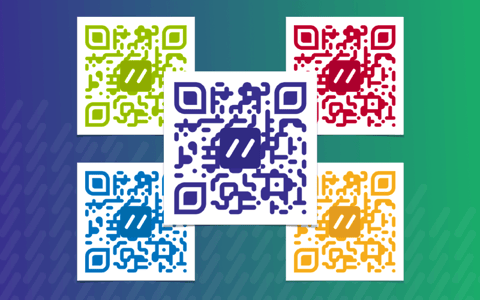 ✔️ Single-Platform Convenience: BLINK centralizes all your links and QR codes for simplified management and consistency.
✔️Bulk QR Code Generation: BLINK's platform supports the creation and management of QR codes in bulk, streamlining operations for large-scale campaigns.
✔️Maximized Engagement: The unified approach allows for tailored strategies that enhance user interactions.
Editable Links
Easily Change the Link to your QR Code Anytime with BLINK

✔️ Dynamic Destination Editing: Modify the URL destination of your QR codes at any time without having to reprint them.
✔️Continuous Relevance: Keep your QR codes current and relevant, regardless of how often your content changes.
✔️Convenient Short Link Integration: Each QR code is connected to a short link, allowing seamless destination updates.
Branded QR Code
Get Branded QR Codes with BLINK QR Code Generation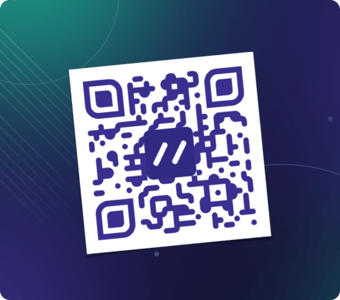 ✔️ Consistent Brand Image: BLINK QR Code Generation enables template creation for uniform QR Code branding across your organization.
✔️Centralized Branding Control: Utilize templates to maintain visual identity in every QR Code generated within your account.
✔️Streamlined Design Process: Ensure brand consistency without compromising efficiency, no matter who creates the QR Code.
Safe QR Codes
Secure Your Campaigns with BLINK QR Code Generation
✔️ Intellectual Property Safeguard: BLINK protects your QR codes against potential patent infringement.
✔️Peace of Mind: Gain security and confidence in your marketing campaigns with BLINK's protective measures.
✔️Risk Mitigation: BLINK's features minimize the likelihood of encountering intellectual property issues.
Case Studies
BL.INK customers have amazing stories. We are honored to share some of their successes here.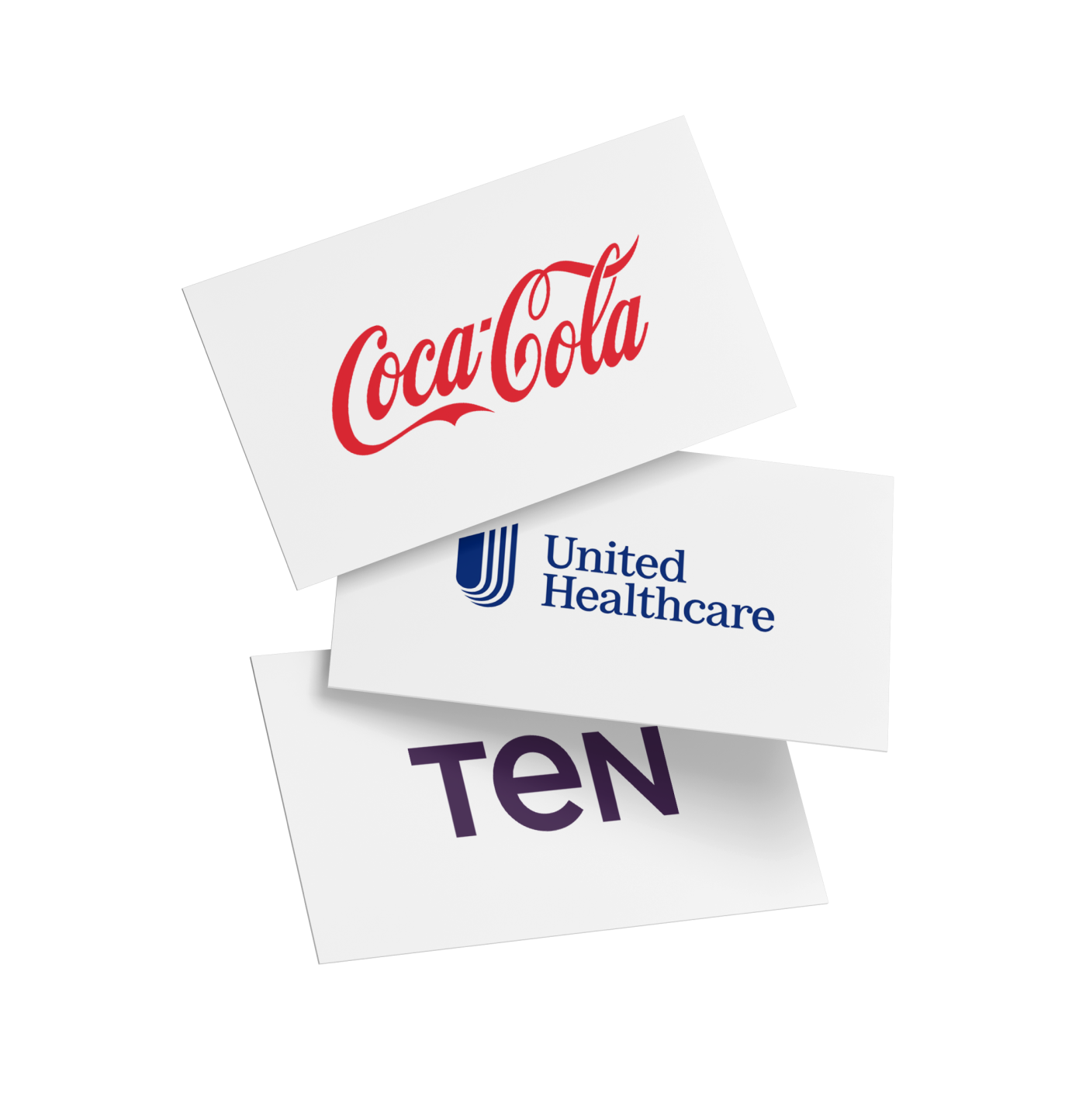 One of America's largest churches sought to implement short links in their practices. Find out how BL.INK improved their communications.
Dynamic QR Codes
In 2015, the Coca-Cola Company became one of the first brands in the US to implement SmartLabel QR codes on all its products and packaging system.
Secure QR Codes
Implement branded QR codes and short links while upholding rigorous compliance requirements.

Our Clients Love Us
"I really like the QR code feature. I self-publish books and BL.INK is perfect for adding a scannable code to the front page of the book to lead readers to a download page for freebies, a sign-up sheet to be notified of future books, etc. My team can log on and track activity too. If something changes, I can edit the links, and that's important when we are dealing with a print book."
Sandy S.
Online Business Attraction Specialist