The Power of Branded URLs
Turn every click into a brand statement with powerful branded links.
Enhanced Brand Recognition
With BLINK Branded Links, your brand is front and center. Every time someone sees your link, they're reminded of your brand, reinforcing recognition and trust.
Increased Click-Through Rates
Studies have shown that users are more likely to click on links that look trustworthy. A branded URL not only looks professional but also assures users of the link's authenticity.
Detailed Analytics
BLINK brand your links and offers comprehensive analytics. Understand who's clicking, from where, and when, for better decision-making and strategy optimization.
Robust Integration
BLINK branded links seamlessly integrate with existing marketing tools, enhancing campaign efficiency. Our design empowers teams to focus on content, ensuring effective campaigns and a robust online brand presence.
Security and Compliance
BLINK prioritizes top-tier security for your links with features like two-factor authentication. We ensure GDPR compliance, safeguarding your brand and instilling user trust. We're also SOC 2 certified.
Dedicated Support
At BLINK, we offer a partnership beyond products with a team committed to your brand's digital success. From setup to optimization, we ensure you harness the full potential of branded links.
Boost Your Presence with BLINK
Elevate Your Presence and Credibility with BLINK Branded Links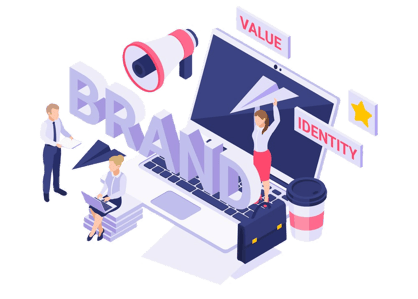 ✔️ Unique Identity: BLINK Branded Links reinforce brand recognition and trust.
✔️ Consistency Matters: Every detail, including URLs, shapes brand perception and loyalty.
✔️ Avoid Dilution: Maintain a cohesive brand image to retain customer trust and engagement.
Link Security
Experience unparalleled protection and trust with BLINK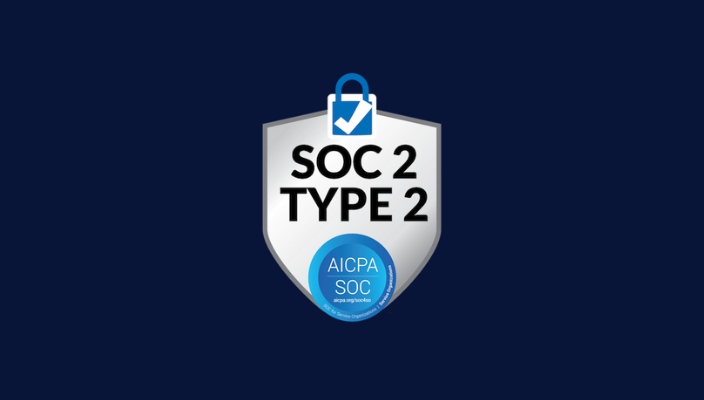 ✔️ Top-tier Security: BLINK offers fortified link protection with two-factor authentication.
✔️ GDPR Compliant: Ensuring global data protection standards, safeguarding brand integrity.
✔️ SOC 2 Recognition: A gold standard in BLINK's commitment to secure practices.
Boost Engagement
Maximize Engagement & Conversions with BLINK's Branded URLs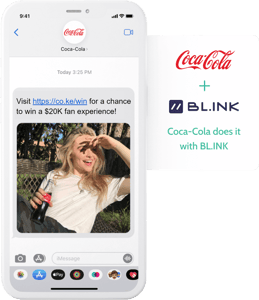 ✔️ Instant Credibility: BLINK URLs resonate with authenticity and professionalism.
✔️ Enhanced Engagement: Tailored links captivate and retain audience attention effortlessly.
✔️ Standout Presence: Differentiate in the digital space, leaving a memorable impact.
In-depth Analytics
Understand Your Marketing Strategy with In-Depth Analytics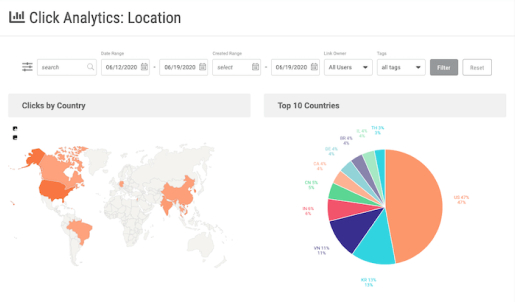 ✔️ Precision Insight: Unveil audience engagement, locations, and peak interaction times.
✔️ Strategic Optimization: Tailor content and campaigns for maximized engagement and impact.
✔️ Stay Ahead: Navigate digital landscapes with precision, avoiding marketing pitfalls.
Case Studies
BL.INK customers have amazing stories. We are honored to share some of their successes here.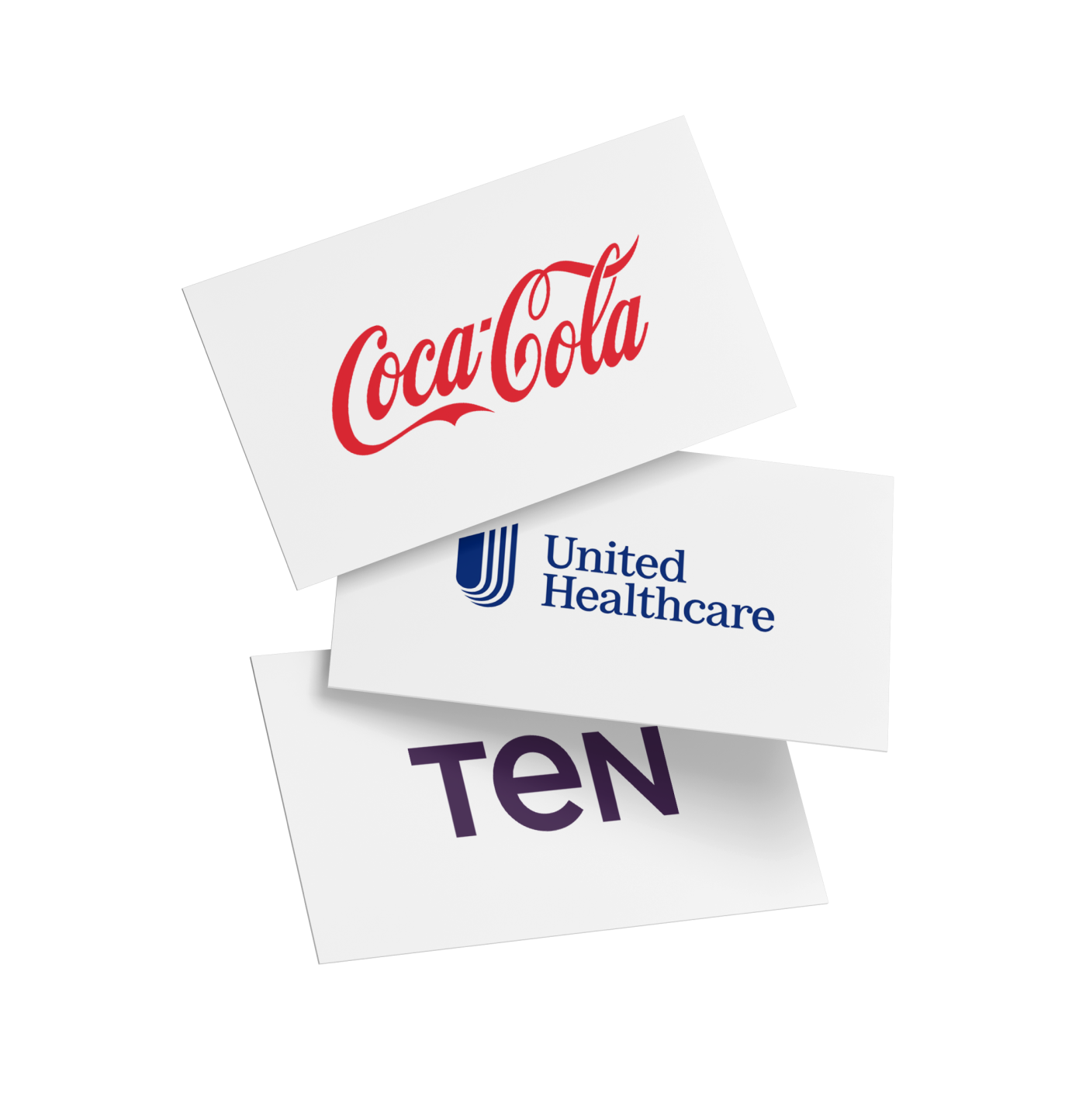 Our Clients Love Us
"I love the ability to offer branded links as well as to create SEO-friendly links and to fix linking issues within your website.
I also enjoy the analytics that is provides, which can sometimes be a work around to get authentic analytics from social media and other marketing campaigns."
Corey G.
Online Sales Consultant