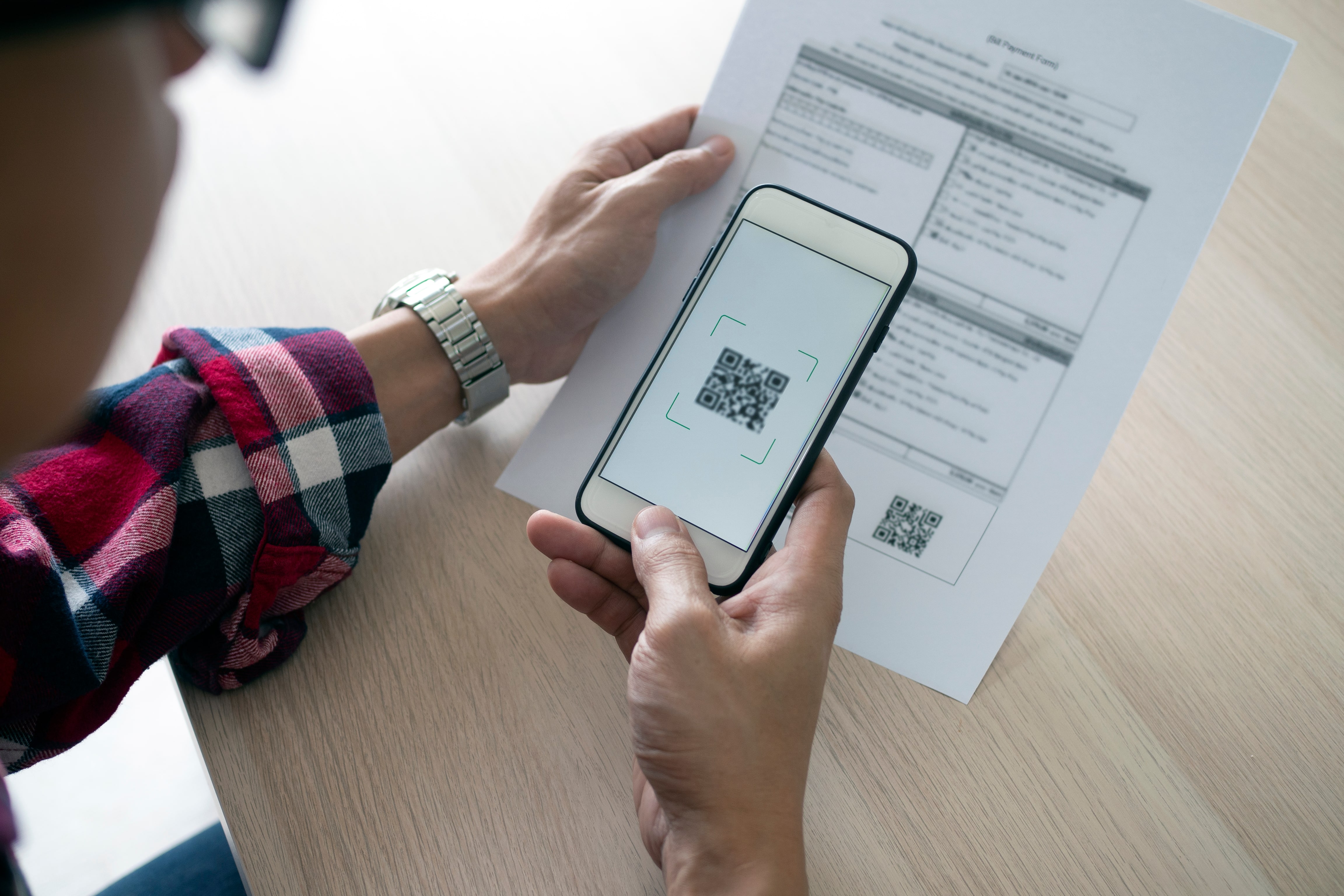 Challenges
An electric and gas utility needed to make the bill payment process faster and easier for more than 1.5 million customers across the states of Florida and New Mexico.

The solution needed to be scalable to seamlessly process anywhere from dozens to hundreds of thousands of requests at once while meeting strict state and federal regulations around response time and security.

Approach
BL.INK provided a platform that integrated with our customer's bill payment system, enabling payments through QR codes on bills and in SMS messages.

BL.INK's platform was affordable, scalable, and complied with government requirements. It also provided insightful analytics allowing this energy holding company to better understand how and when customers pay their bills.
Results
Using BL.INK, our customer printed QR codes with branded short links on customer bills and in SMS messages, simplifying the payment process for more than 1.5 million customers.


The utility company continued to meet strict compliance and governance from regulators, maintaining stringent security and response time requirements.


The seamless integration with BL.INK's platform provided detailed engagement tracking, enabling this energy company to optimize when it sends bills and reminders.