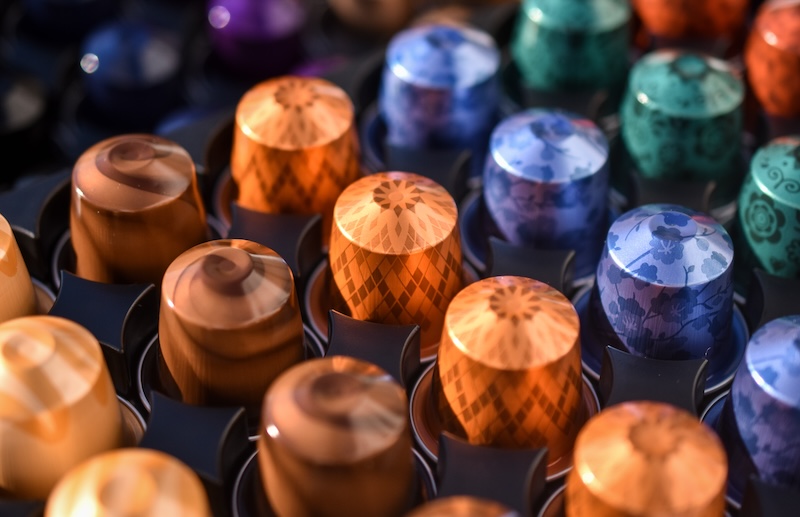 Challenges
This multinational food & beverage company needed to centralize short link and QR code creation. With thousands of employees in 180+ countries, governance was at the top of their list of concerns.
They wanted a tool that could standardize link shortening and retain control for their corporate office while providing individual brands autonomy over their market domains.

Approach
Our solution allowed the corporation to consolidate branded short link creation and management into an easy-to-use and flexible central platform.
BL.INK also provided this sprawling multinational group with custom features, including managing market domains independently, auditing users, and quickly onboarding new brands.
The simplicity of BL.INK's product allowed for a painless mass rollout within the customer's vast brand portfolio.
Results
Multinational food corporation consolidates short link & QR code creation and management on a single platform.


Solution strengthens corporate governance by centralizing control while giving individual brands and country offices authority over sub-domains.


The tool proves to be easy to use, flexible and cost-effective.