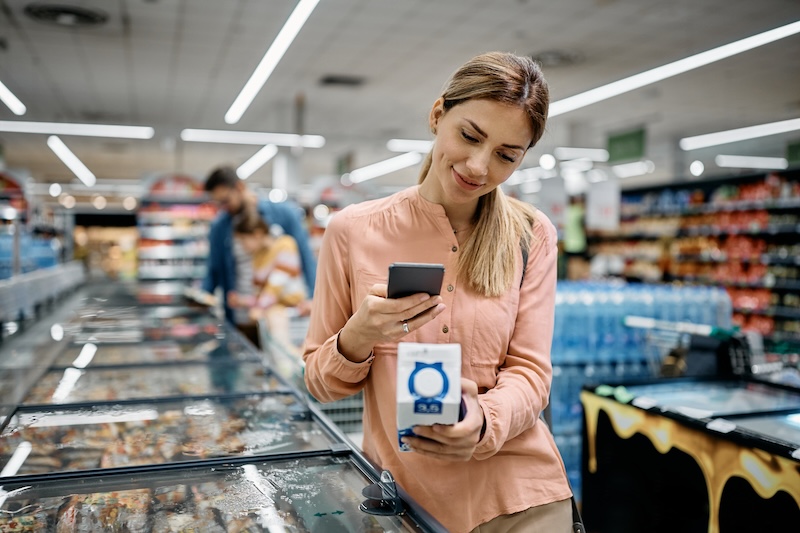 Challenges
Our client wanted a link management system that would outperform their previous vendor. Beyond simple short link creation, they needed other valuable features like social media data tracking and easy accessibility for employees spread across the US. They also wanted a platform that could grow with their needs as they continue to expand.

Approach
The migration over to BL.INK's platform gave them a solid foundation for the creation of social media links and other crucial features like data analysis. Over the years, BL.INK has evolved to meet their needs by integrating tools that allow them to perform a multitude of new functions. Our approach has notably improved their customer engagement and provided them with a single source of truth for all their campaign data.
Results
A leading retail giant migrated its short links onto BL.INK's platform looking for better features, improved campaign tracking and accessibility.


The switch gave them helpful tools to increase customer engagement through branded short links and social media campaign tracking with a native Khoros integration.


BL.INK's platform is accessible to its massive workforce and provides the functionality and flexibility they need to grow into the future.