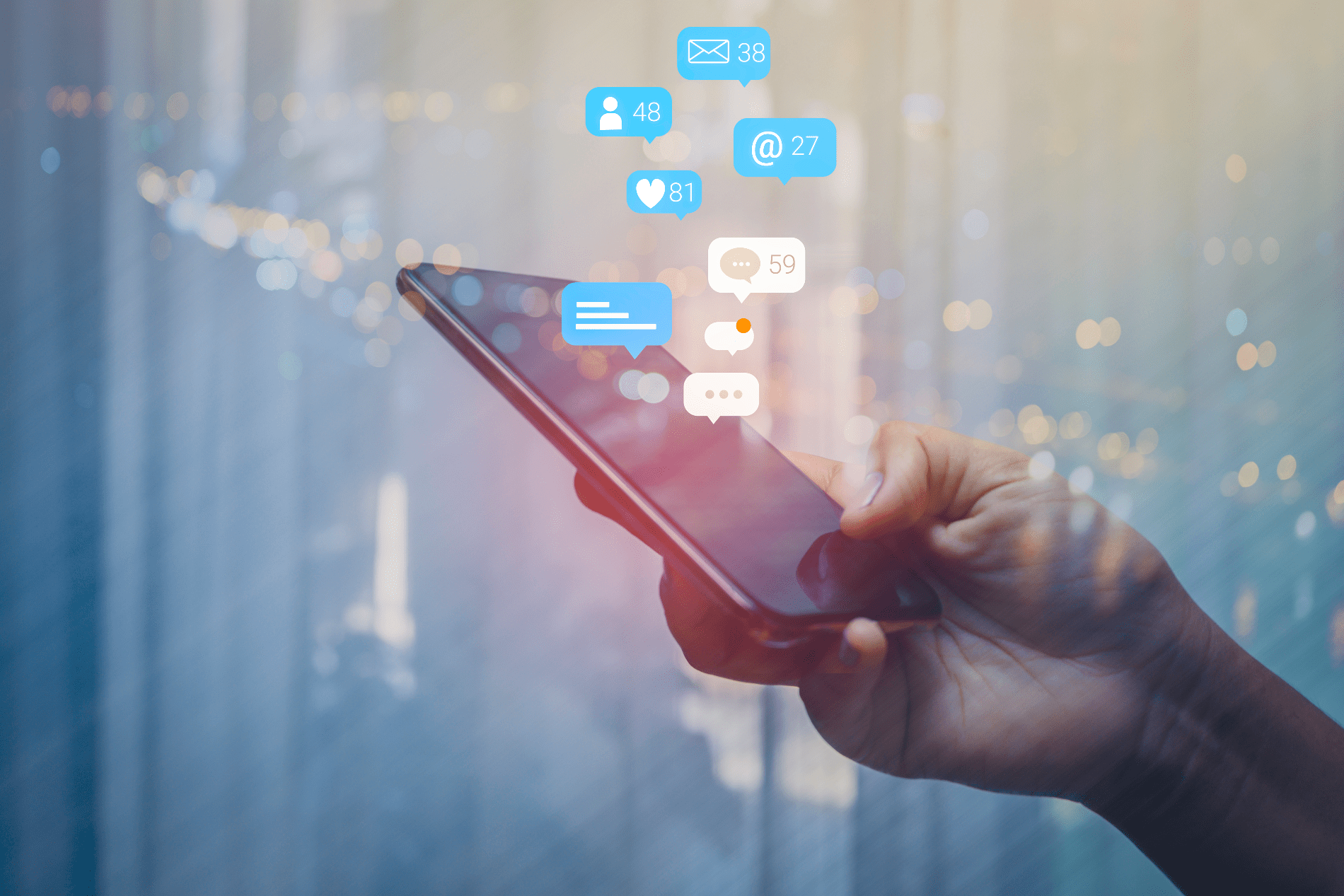 Challenges
The leading household name in social media was using a link management system that allowed broken links to go unnoticed. Their platform also lacked the capability to track data points accurately or increase accessibility within the company. They sought a short link generator with a simple solution to multiple matters.

Approach
BL.INK was able to address all of our client's needs. With our one-of-a-kind link monitoring feature, we fixed their broken short links and prevented others from occurring. By integrating with Khoros, their native customer engagement platform, we allowed them to track and analyze vital data. We also provided them with dynamic link creation and improved accessibility via Single Sign-On.
Results
World's largest social media platform moves to BL.INK for short link monitoring.


BL.INK provides 24/7 short-link care, integrates with the client's customer engagement tool, and improves accessibility.


Our platform provides this social media giant with the necessary functionality and features to avoid future problems.