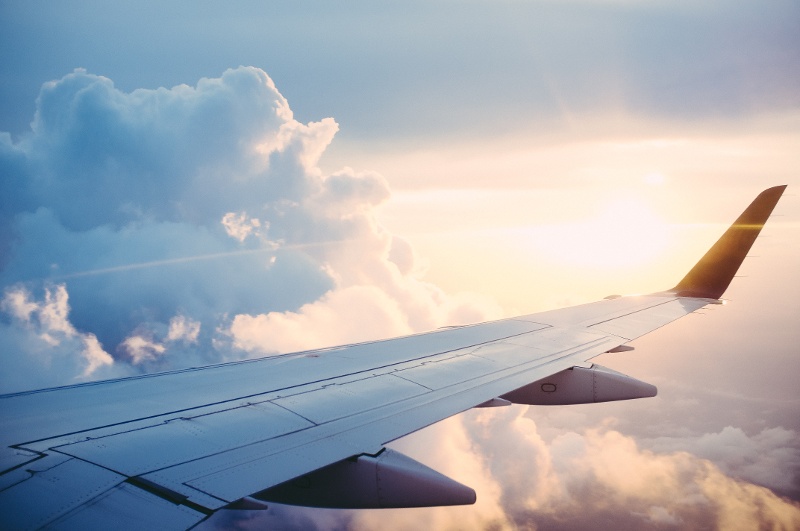 Challenges
Our customer, a top global airline, required a new link shortening and management platform to replace the tool they were using, which imposed restrictive pricing and limited their growth. With operations in hundreds of countries worldwide, the airline needed to effectively create and manage domains for each market.

Approach
BL.INK's multi-domain capability provided a solution for the airline to centrally manage hundreds of domains under one central account. This gave their marketing and social media teams the power to independently control each domain and quickly activate new country and campaign domains and launch short links as needed.
Results
The world's fourth-largest airline switched from Rebrandly to BL.INK in search of less restrictive pricing.


BL.INK allowed them to manage hundreds of domains under their main brand name.


Now, different departments can work autonomously on each -domain while operating under a standardized framework.


In an industry where rules, regulations, and even the weather can change at any second, this airline can create and deploy short links as fast as the market requires.