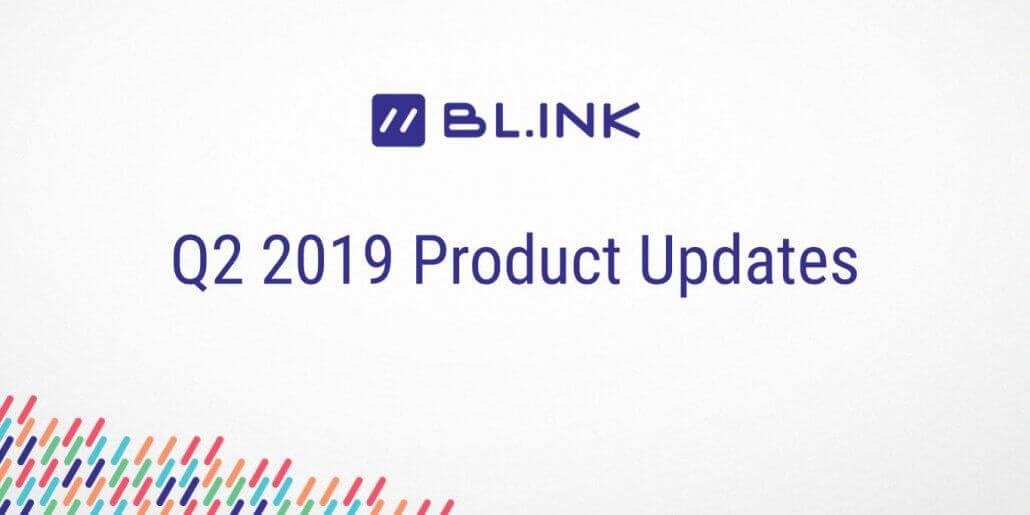 BL.INK Q2 2019 Product Updates
In Q2 of 2019, we continued to expand the power and performance of the BL.INK platform. Our goal is to deliver the most flexible and robust URL shortener and link management platform.
With new features added, existing feature upgrades, partnerships, and integrations, BL.INK is securing its title as the best solution for the enterprise and for businesses of all sizes. Let's run through some of our most notable happenings for the quarter.
Redesigned E-Link



Enterprise branding is now featured on the E-link module, raising confidence and ease of use for teams using E-Link within your organization! E-link allows non- or partially-authenticated users to request branded short links that point to a brand-approved domain. Give partners, fans, and customer support teams the ability to make links on behalf of your brand without needing to grant full-platform access to each individual user. We also improved the overall usability of E-Link to make it faster and smoother for link creation and tagging.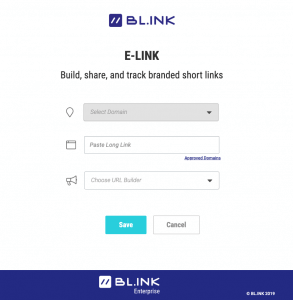 API Enhancements and New Endpoints



We added additional functionality to bring our v3 API closer to parity with our v2 features. In addition, and much more exciting, we added several new analytics endpoints to make it even easier to pull a broader array of data from your BL.INK Dashboard.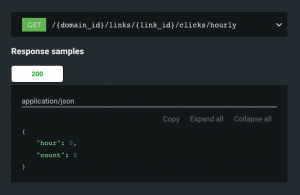 Domain link export upgrades
Now even more ways to export BL.INK data! BL.INK customers love the flexibility of exporting BL.INK data to produce custom reports and combine with other in-house reporting to produce maximum insights. Now it's even easier to export your link data to a CSV file via a physical download link.


Domain renewal UI upgrades
It is even easier to manage your account's credit card details and subscription status. We've made it smoother for you to renew your domain name in BLINK.


Cloud infrastructure improvements
Reliability and security are important to us, so we are always looking for opportunities to improve our backend. This quarter we made improvements to our cloud infrastructure to ensure you continue to get the performance customers come to rely on.


Integrations: Sprinklr

In response to customer feedback and requests, we're pleased to announce that BL.INK is now integrated with

Sprinklr

. BL.INK is an enterprise-grade URL shortening platform. Sprinklr is an enterprise social media management platform, allowing brands to manage customer experiences at scale. This integration brings together the best of both platforms, allowing customers to create and seamlessly manage great brand experiences through native integration.



Find out more about this exciting partnership here.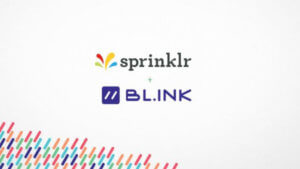 Integrations: Zoho Flow

We're pleased to announce a new integration with Zoho Flow. This integration connects BL.INK to hundreds of other apps you already use, including Asana, WordPress, Slack, Twitter, Basecamp, and Dropbox.





Set up workflow automation based on the triggers you specify, such as when a new domain is created in BL.INK or when a new link is added using a particular domain. Create decision branches to choose which actions to trigger, set waiting times between actions, and more.





Check out some of the possible workflows that you can set up to automate your workflow.
With features like these and a focus on serving enterprise clients, BL.INK has earned the trust of corporations such as Airbnb, Patagonia, and more.
We are committed to making your link-building and management faster, better, and smarter.

Follow BL.INK on twitter to keep up to date with more exciting updates and features.