Turning Clicks into Clarity
Our customers spend large portions of their budgets building assets and audiences. How are they connected? A click.
Using BLINK to power each link delivers greater flexibility, control, and peace of mind.
Case Studies
BL.INK customers have amazing stories.
We are honored to share some of their successes here.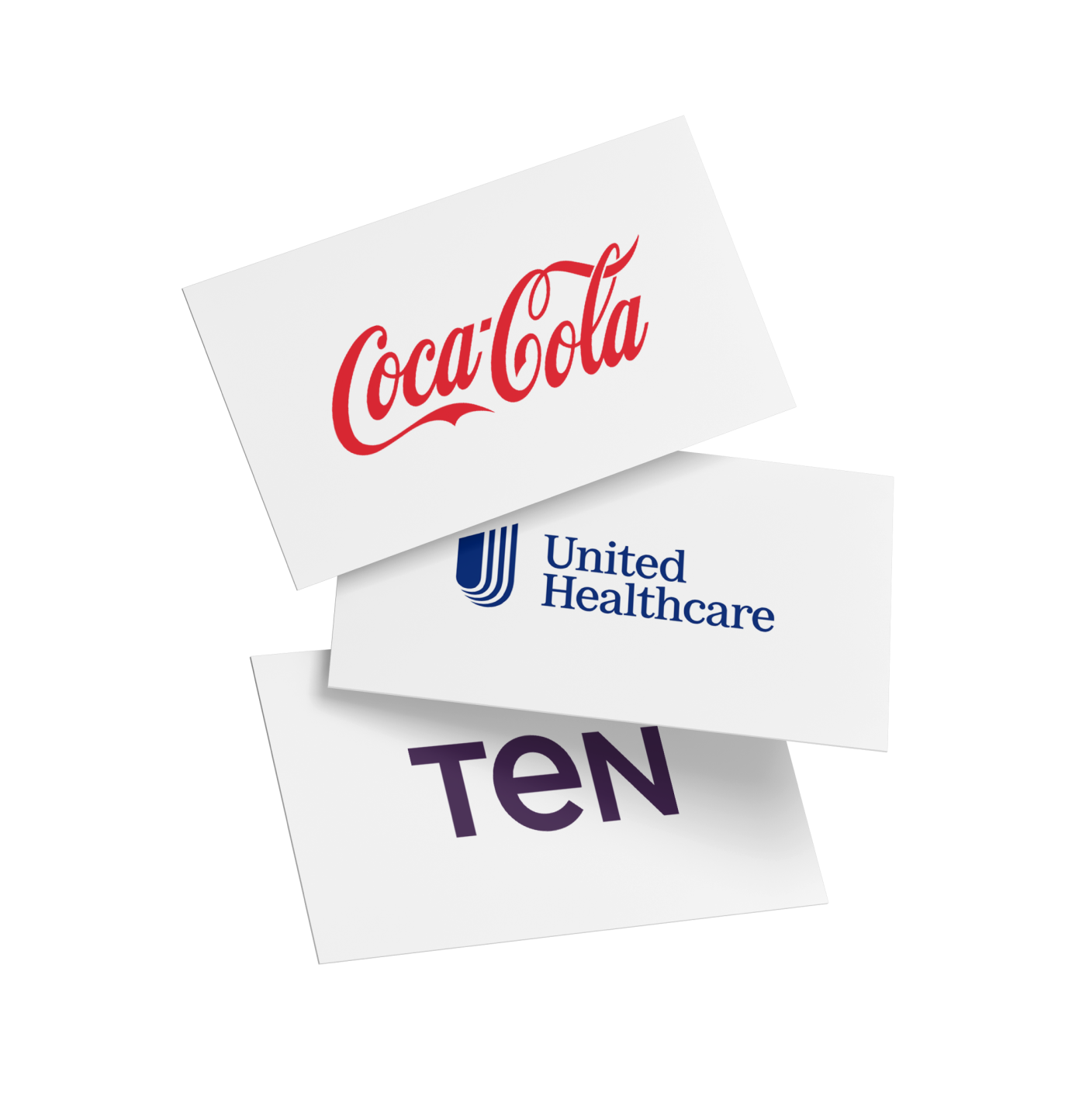 Optional Enterprise Modules
BL.INK is more than a tool—we're your strategic partner. We have been empowering enterprises since 2008 – delivering innovation that stands the test of time.

Broken Link Reports
BL.INK monitors links 24/7 and generates an alert if a page returns a result indicating it is broken or missing. Fix issues before they become a problem.

Audit Logs
A read-only transaction log that shows user, timestamp and before/after views for: Login, Login Failure, Edit Link, Delete Link, Add Link, Clear Link, and Delete User.

Pub-Link
Customer service reps, influencers, and brand partners can use a portal to create branded links for approved destination domains. Open and accessible while safe and secure.

Advanced Security
In order to stay compliant with regulations and security for your corporate IT, we offer options – including custom rules – for account access and passwords to match those rules and recipes mandated by your corporate compliance team.

Whitelisting
Protect your brand from undesirable content. Trigger administrator approval workflows if branded links are created for non-approved domains. Approved domains are automatically added to whitelist for future use. An extra layer of protection and peace of mind.

Single-Sign-On
BL.INK supports integration with multiple single-sign-on services to streamline access, auto-provisioning, and control. This allows added security when authenticating through your corporate identity management solution.

BL.INK "..integrated into our Spredfast social efforts seamlessly, giving us branded links and enhanced tracking at a great value. They are also consistently reliable with high quality product and customer service. It is the solution we needed."

Scott Carrington
Digital Marketing, Patagonia

"They've allowed our organization to better track and analyze engagement on social media. The team has been accessible, responsive and more than accommodating for special requests, feedback and support."

Lauren Fox
Social Media Manager, Academy of Nutrition and Dietetics

"From the start, they've been nothing but helpful and accommodating. No problem was too big or small, with a constant friendly and warm response to all the queries we have had throughout implementation. Great service and a real contender to the other services out there."

Tom Reid
Software Integration Analyst, Yorkshire Water

".. allows us to easily measure the conversions for links distributed via our social platforms."

Kenton Olson
Director of Digital & Emerging Media, Seattle Seahawks & Sounders FC
Getting Started
Experience you can trust, a devotion to excellent service, and a platform that scales with your business. BL.INK delivers in every way. When you are ready for the next step, we are too.