PROBLEM:
Canadian law required consumer product information to be accessible in both English and French, creating a dilemma for an already small and crowded label on their products, where prominent brand identification is paramount.
Companies worldwide are affected by similar laws requiring lengthy design and production implementations, plus additional inventory control, especially in smaller markets where large-scale adjustments may be cost-prohibitive.
Changes to production require weeks, if not months, of compliance-related development and unusable product.
SOLUTION:
Our bespoke solution had these primary goals:
Clean, clear packaging with a single QR code which would route to a homepage aligned with a user's device settings
A system complying with government regulations
Security & usability meeting BL.INK's high-level of scrutiny
The BL.INK platform already used rule-based link routing but not specifically for a device's language settings.
RESULT:
BL.INK got to work, and 48 hours later, we happily shipped a solution for Coca-Cola.
Our Solution:
Blink created a rule-based linking system utilizing users' language preferences from their individual devices. In real time, as cameras scan QR codes, our link routing dynamically directs users to their correctly-translated destination.
Within 48 hours, Coke went from a deep dive analysis on a complete packing re-design and overhaul to full compliance without any changes on their end. BL.INK's technology and customer service offered a quick solution with powerful results.
Coca-Cola has also leveraged BL.INK across soda fountains, digital vending services, and event activations at global sporting events.
This custom-routing break-through allows companies to dynamically send customers to a destination based on Day, Date, Time, Language, Geography, and Device and Operating Systems.
Not only can companies use similar routing rules for their customers but gain insight into their customers through the meta-data collected through BL.INK. Revelations into usage help inform marketing decisions with trackable results.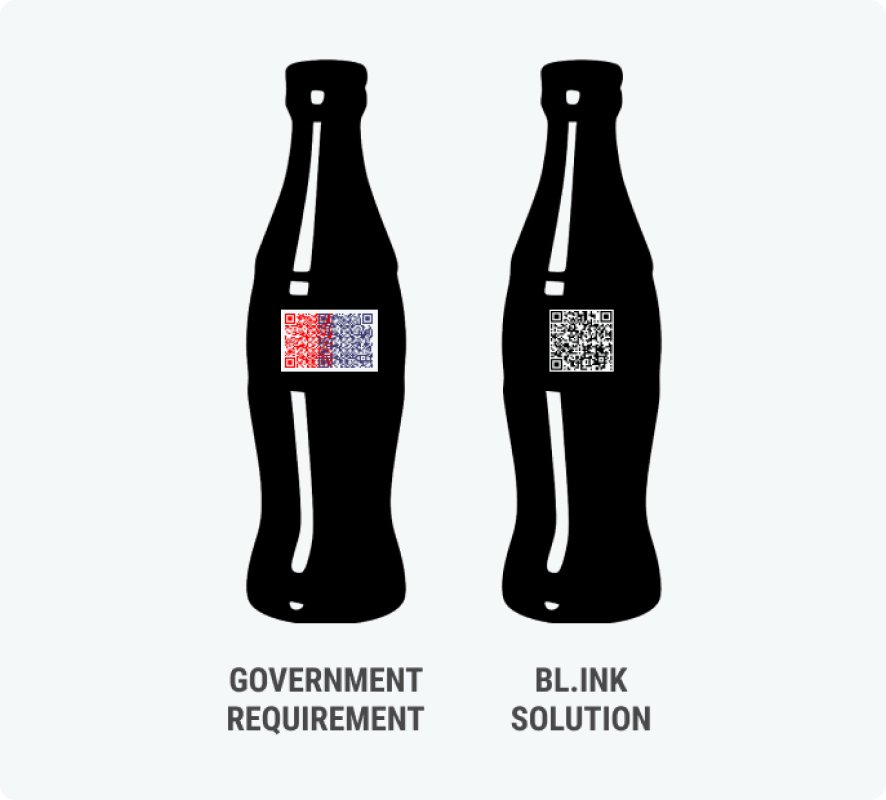 BONUS OPPORTUNITY:
Coca-Cola discovered BL.INK's benefits beyond packaging compliance, utilizing insights for unprecedented real-time information into Point-Of-Sale transactions through their Freestyle vending machines.
BL.INK collaborates with Coca-Cola on all packaging in North America, in digital vending services, SMS campaigns, social media, in-store signage, and apps.
Coca-Cola has been a proud partner of BL.INK's since 2009, with multiple uses in a multitude of places. BL.INK collaborated with Coke to find novel solutions. We've enjoyed a great and established line of communication with all stakeholders.
Your company can leverage the data our links reveal at any level of membership or collaborate with us as an enterprise client.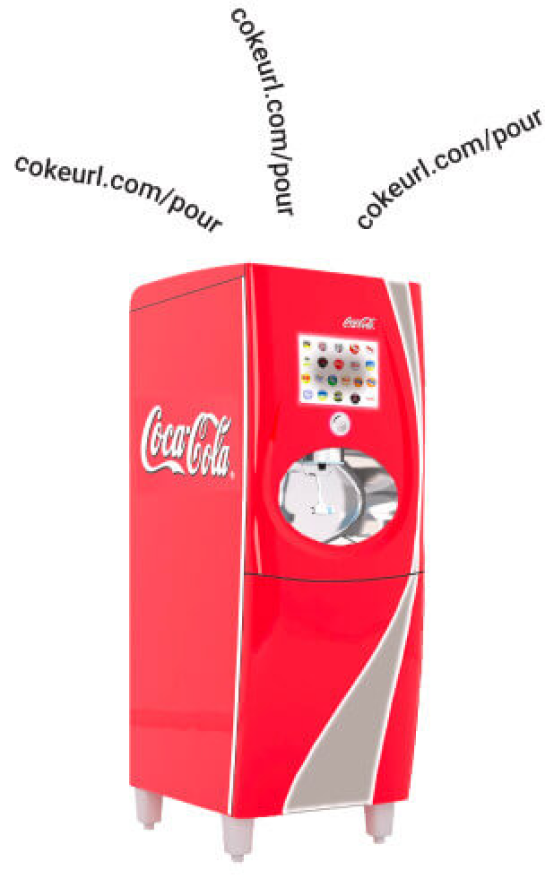 TRUSTED BY THE WORLD'S MOST SUCCESSFUL BRANDS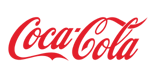 BL.INK "..integrated into our Spredfast social efforts seamlessly, giving us branded links and enhanced tracking at a great value. They are also consistently reliable with high quality product and customer service. It is the solution we needed."

Scott Carrington
Digital Marketing, Patagonia

"They've allowed our organization to better track and analyze engagement on social media. The team has been accessible, responsive and more than accommodating for special requests, feedback and support."

Lauren Fox
Social Media Manager, Academy of Nutrition and Dietetics

"From the start, they've been nothing but helpful and accommodating. No problem was too big or small, with a constant friendly and warm response to all the queries we have had throughout implementation. Great service and a real contender to the other services out there."

Tom Reid
Software Integration Analyst, Yorkshire Water

".. allows us to easily measure the conversions for links distributed via our social platforms."

Kenton Olson
Director of Digital & Emerging Media, Seattle Seahawks & Sounders FC
Getting Started
Experience you can trust, a devotion to excellent service, and a platform that scales with your business. BL.INK delivers in every way. When you are ready for the next step, we are too.