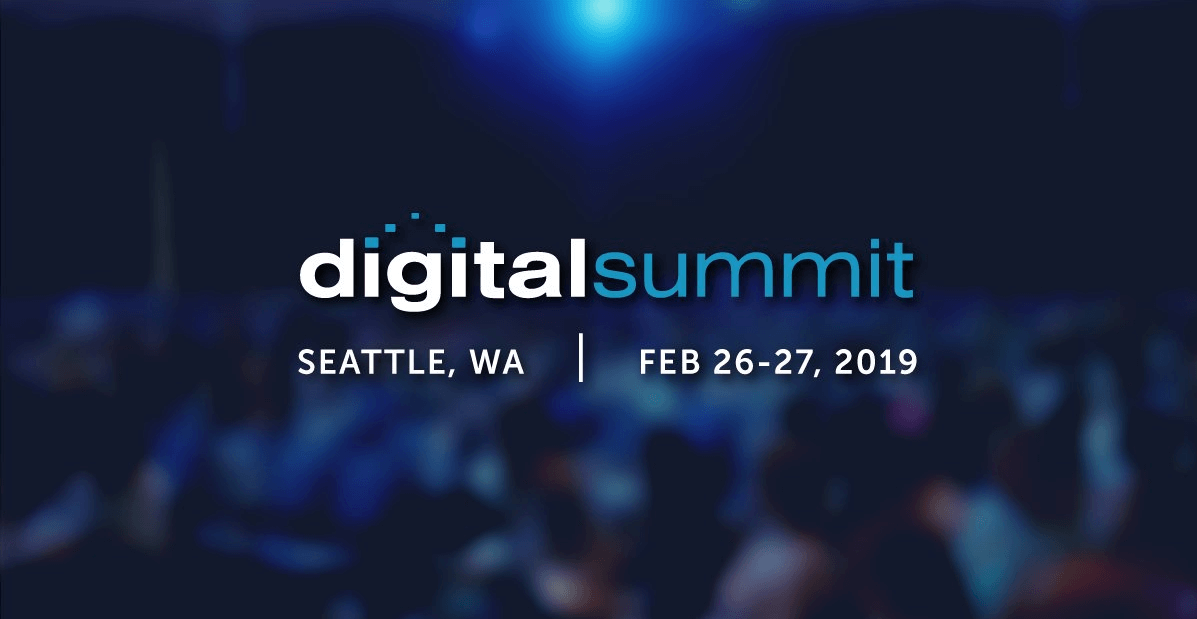 Digital Summit Seattle Recap
BL.INK was proud to sponsor Digital Summit Seattle 2019. We enjoyed hearing speakers on a range of topics, from storytelling through video to email marketing optimization. We learned that many attendees are using URL shorteners and shared with them how BL.INK can make their short links work harder. Attendees we spoke with hailed from Zillow, Microsoft, Avalara, and others. While there was a large presence from technology companies, we also chatted with plenty of independent creatives, students, and consultants absorbing all the great information the Digital Summit Series has to offer.
URL Shortening With Real Words
We were thrilled to see many of the speakers leveraging meaningful short links with real words in their presentations. Here's a perfect example, from Ian Lurie of Portent, at the end of his presentation on advanced SEO: portent.co/adv-seo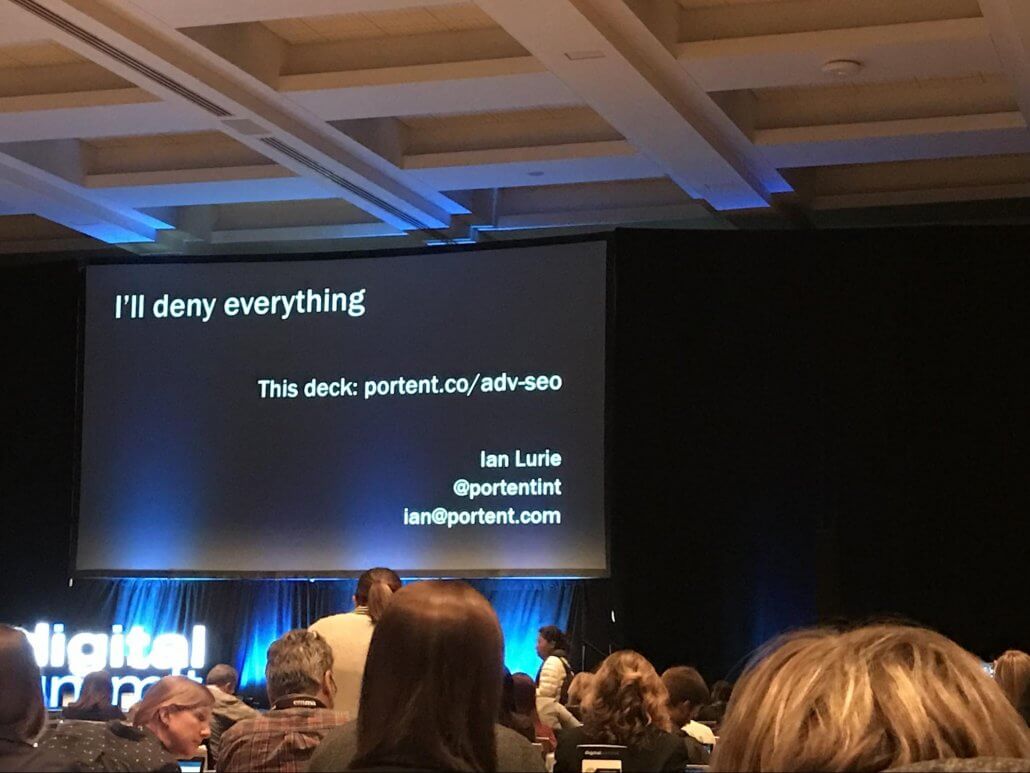 It's easy to read, or snap a photo of (like we did!) and then type later. The link itself reinforces the brand AND the meaning behind the link. Hats off to Ian for the great link!
Sponsor Spotlight
BL.INK was thrilled to sponsor Digital Summit alongside top brands in the digital marketing space. We understand that a marketer's work is not completed in a vacuum, which is why we are always looking for new ways to connect our customers with the tools they use and love. Check out the Sprout Social Blog to learn more.
Sprout Social
Sprout Social is a social media management tool that enables businesses of all sizes to connect to their audiences authentically through social media. Whether you manage one brand or twenty, Sprout Social makes it easy to catch all the action your audience is stirring up online.
PicMonkey
PicMonkey is "the Adobe Suite for the 99%." Busy marketers and content creators love PicMonkey because it helps designers and non-designers alike to create beautiful images with their photo editing tools and templates. PicMonkey even has a free trial so you can test out your budding design skills.
Social Bakers
Social Bakers helps brands engage and grow their customer base through content personalization based on actionable AI-powered audience insights. With their suite of social tools ranging from free apps to enterprise solutions, there's something for everyone. Explore free hashtag tools and more in Social Bakers' free tool suite.
As always, a big thank you to Matthew, Crystal, and everyone on the Digital Summit team for making this event a success! Interested in attending an upcoming Digital Summit? See what cities are on the schedule for 2019.